St. Osmund's Parents Staff Association (PSA)
Who are the Parents Staff Association (PSA) and how can you help?
In case you haven't heard of the PSA or aren't sure what it is we do, we organise the social events that raise money to buy the additional things that aren't provided out of the ordinary school budget. If you would like to support the school and get involved in the planning and running of fund raising events and extra curricular activities for the children we would be delighted to hear from you. Either way, please support us by just turning up to the events and spending some money. Every single contribution, no matter the size, counts towards funding the events and equipment that all our children will use and enjoy during their time at St. Osmund's School.
St. Osmund's Preloved Uniform Shop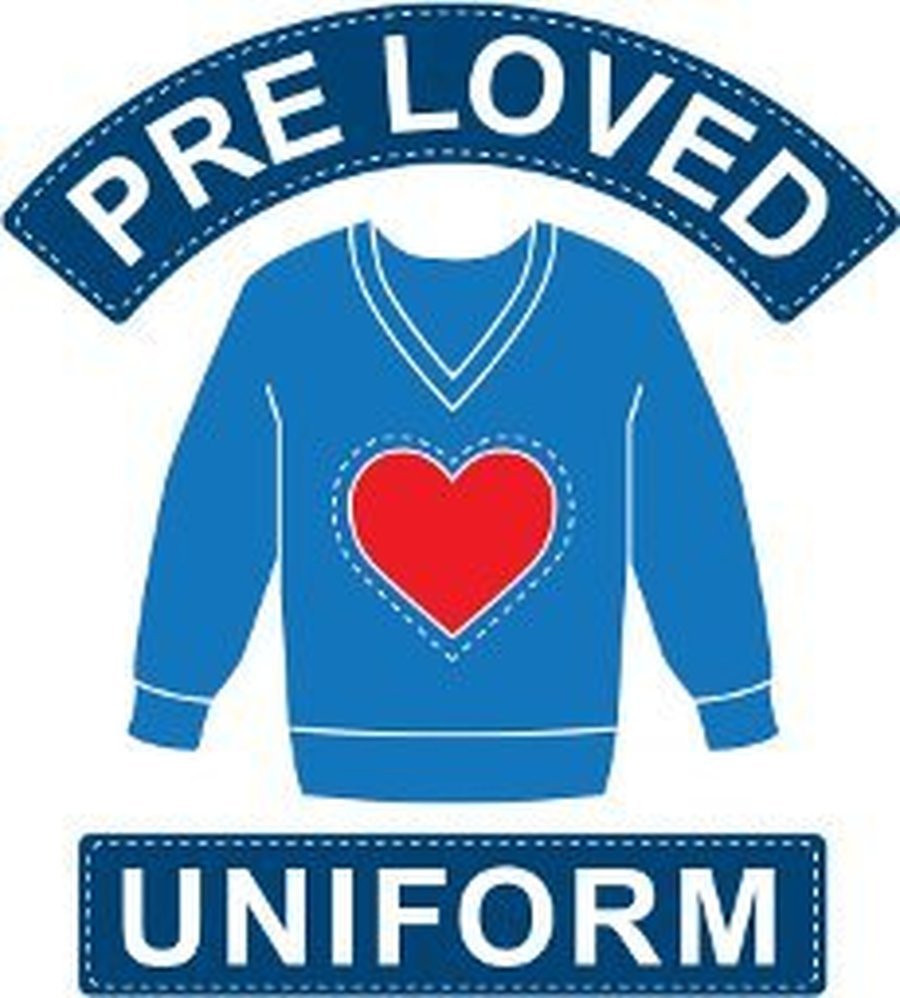 PSA Parent Welcome Leaflet
Keep Up-to-Date Online - To join the PSA Facebook page, please send a friend request via Facebook to: 'St. Osmund's Parents Staff Assoc.' page.