Humanities - HISTORY & gEOGRAPHY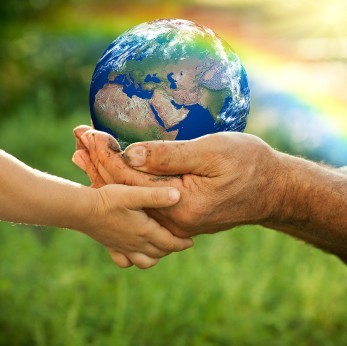 Our humanities topics follow the National Curriculum 2014. Children are given opportunities to explore historical eras in chronological order, from the ancient civilisations to the more recent past such as the 1970s. They compare life then and now. We are in the process of reviewing our humanities map for the school in response to the first year of the new Curriculum so that it ties in more closely with our English and Science curriculum.
History is brought to life by using artefacts and local studies to help develop an understanding of how our society and culture and that of others around the world have developed.
Where possible visits are arranged so children can have 'first hand' experiences; the school is well placed to explore History locally, as there is a wealth of interesting archaeology. Stonehenge is a world heritage site; Roman Bath, the Mary Rose and the Naval Dockyards in Portsmouth, the Jurassic coastline which is under threat from the elements, the royal palace of Osborne House on the Isle of Wight…these are a few of the aspirational visits which our children have enjoyed in the past year.
Geography givens them an understanding of the world, from their familiar locality to the strangeness of different biomes, continents, weather patterns and settlements. As they grow older they debate environmental issues concerning the parts of our world which are under threat and often the decisions and politics from the past which may have caused those threats.
Our local area, besides its history as a medieval cathedral city, is on the edge of an area of outstanding natural beauty – the chalk downland of the Cranborne Chase, the grandeur of the Salisbury Plain, the rolling countryside in the New Forest and, of course the coast of Dorset. Flooding and the way water meadows are managed along with continual coastal erosion are all on our doorstep. The children also have opportunities to compare a provincial city to the city of London. We use our computing skills to analyse and collate information and to compare our climate with other parts of the country and of the world.