Ethos ~ Mission ~ Vision


At our core we are a Catholic school with a Catholic ethos.
We know that personal strength comes from faith, so we help them to grow and learn together in their love of God by build a teaching and learning community where we show due regard for the development and understanding of the uniqueness and dignity of each person, based on the Gospel values of love, justice, mutual respect, acceptance and forgiveness.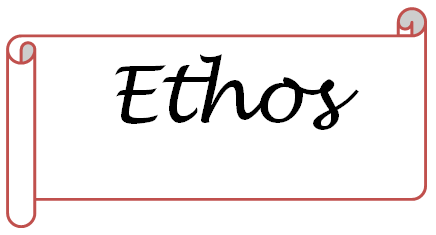 Underpinning all that we do at St Osmund's is the belief that...
'We can'
'I have come that you may have life, and have it to the full' – John 10:10
~~~~~~~~~~~~~~~~~~~~~~~~~~~~~~~~~~~~~~~~~~~~~~~~~~~~~~~~~~~~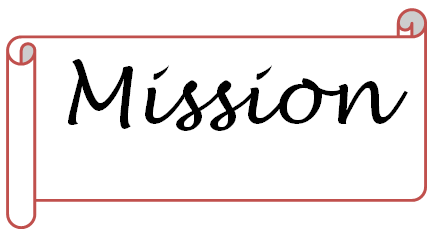 Each and every day at St Osmund's we try our best to show...
'Love for God ~ Love for Each Other
Love for Learning'
~~~~~~~~~~~~~~~~~~~~~~~~~~~~~~~~~~~~~~~~~~~~~~~~~~~~~~~~~~~~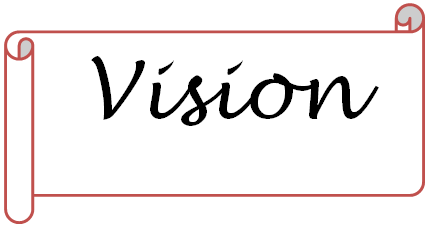 At St Osmund's the vision we share for our future is that…
Everyone is unique and has a special contribution to make to society.
We believe that it is our vocation as a learning community to develop and nurture the uniqueness that is within each child so they can realise their potential.
All children at St Osmund's demonstrate a Love for God through an ethos which engenders our core values of 'Love, 'Care' and 'Respect' for all in our school community.
Our children are confident and respectful when expressing their beliefs and take a lead role in the faith and prayer-life of the school.
All children at St Osmund's demonstrate a Love for each other in our wonderfully diverse community, in which differences are celebrated and mutual love and respect is embedded and modelled by all.
All children at St Osmund's demonstrate a Love for learning through a rich curriculum which rigorously embeds core skills.
Our expert staff open doors to opportunities and choices which enable children to apply these skills in rich, varied and challenging contexts – achieving highly.