Science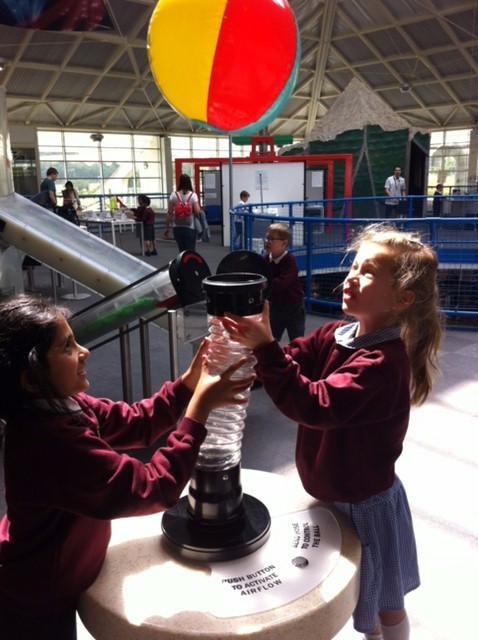 Science has changed our lives and is vital to the world's future prosperity, and all pupils should be taught essential aspects of the knowledge, methods, processes and uses of science. At St Osmund's we want our children to develop a sense of excitement and curiosity about natural phenomena – the answers to Big Questions: we want them to know how it feels to be scientists!
Science is introduced to the children from their earliest years, building on their own experiences and using the immediate environment wherever possible. The children are encouraged to examine, investigate, question and think about the world around them. They study living things (including plants, animals and humans), materials (including solids, liquids and gases), and learn about electricity, forces, light, sound and the place of the Earth within the solar system. We use our small but well planned outside environment to make the learning real.
Many activities are very practical, allowing for 'hands on' experience. We use ICT to support their learning. Children are encouraged to ask lots of questions, to record their findings in a variety of ways and to present their information clearly for others.